Bathmate Hercules 增大增长按摩器 / Penis Enlargement Water Pump
Bathmate Hercules Male Enhancement Penis Pump Up
增大增长按摩器
Perfect if you're a first time penis pump user, the Bathmate Hydro series (the very first collection of hydropumps) offer real value for money and lasting gains for penis size and strength. Creating a relatively moderate level of pressure, the Hydro series lets you begin your penis expansion workout gently, quickly building up real size gains.
At the moment, we offer a single model in this series – the Bathmate Hydro7, designed to suit the needs of most users, being ideal for penises with a length between 5 and 7 inches when fully erect.
If you're looking for more powerful performance, or want a penis pump suiting a different size, head over to our Bathmate Hydromax series, which supports a wider range of sizes, while delivering 35% more power than the Bathmate Hydro series.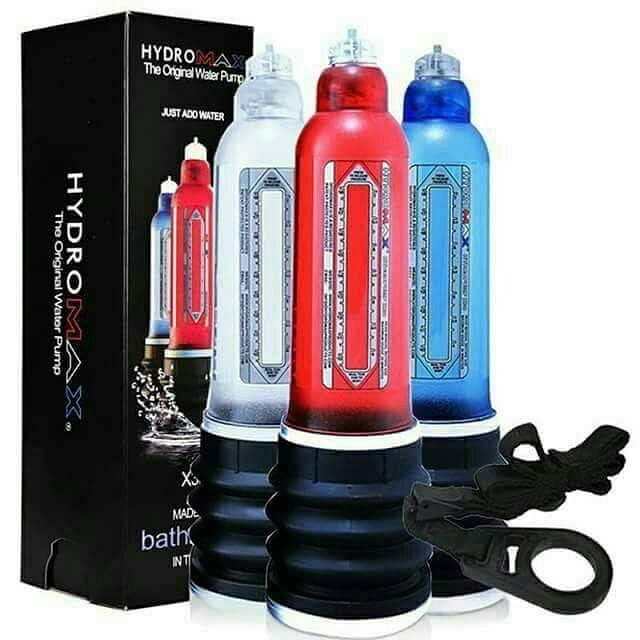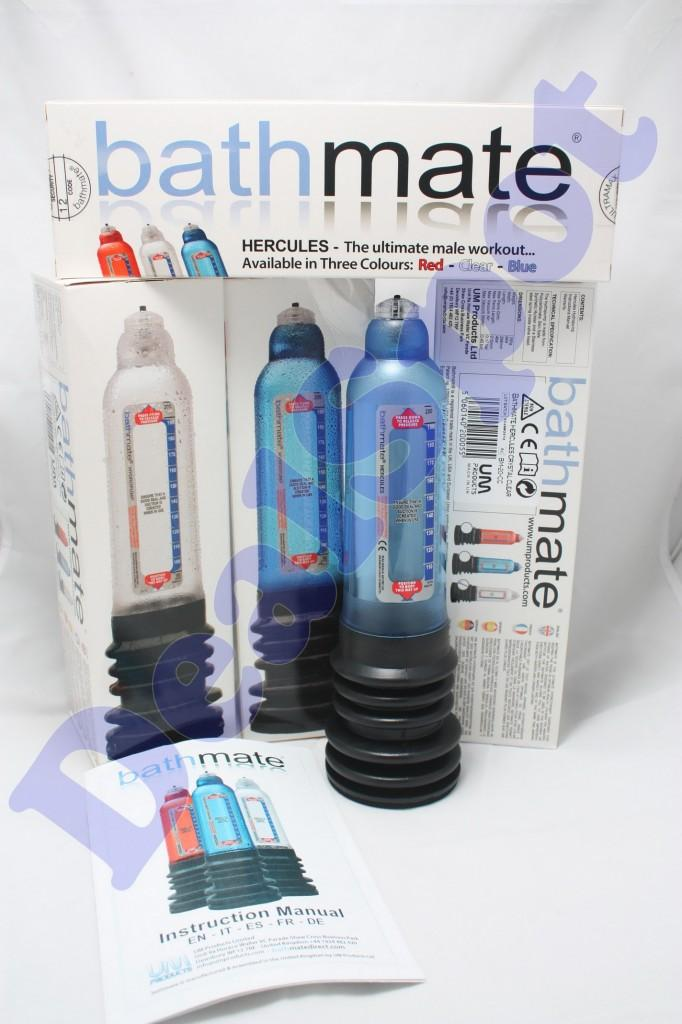 Designed to be used in the bath or shower
Safe and convenient way to exercise your penis
Helps in increasing the size of the penis
Long lasting erections and increased sexual satisfaction
Easy to use

Not for sale to persons under the age of 18. By placing an order for this product, you declare that you are 18 years of age or over. This item must be used responsibly and appropriately.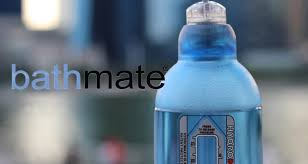 Tambah Besar Panjang Saiz Zakar
Senarai Produk Menambah Besar Panjang Saiz Zakar Lelaki Seperti Jenis Pam Zakar, Pam Hydromax, Pam Auto Energy Power, Extender, Kegunaan untuk menambah saiz zakar lebih besar dan panjang, Membantu meluruskan zakar bengkok, Membantu memantapkan lebih tegang & kuat, Ia Selamat digunakan dan sangat berbaloi untuk lelaki.
CARA MENGGUNAKAN HYDROMAX XTREME ( BOLEH DIGUNAKAN SEMASA MANDIAN SHOWER ATAU BATHTUB )
Penggunaan Alat Tambah Saiz Zakar Iaitu Hydromax Xtreme Sepanjang 6 Minggu.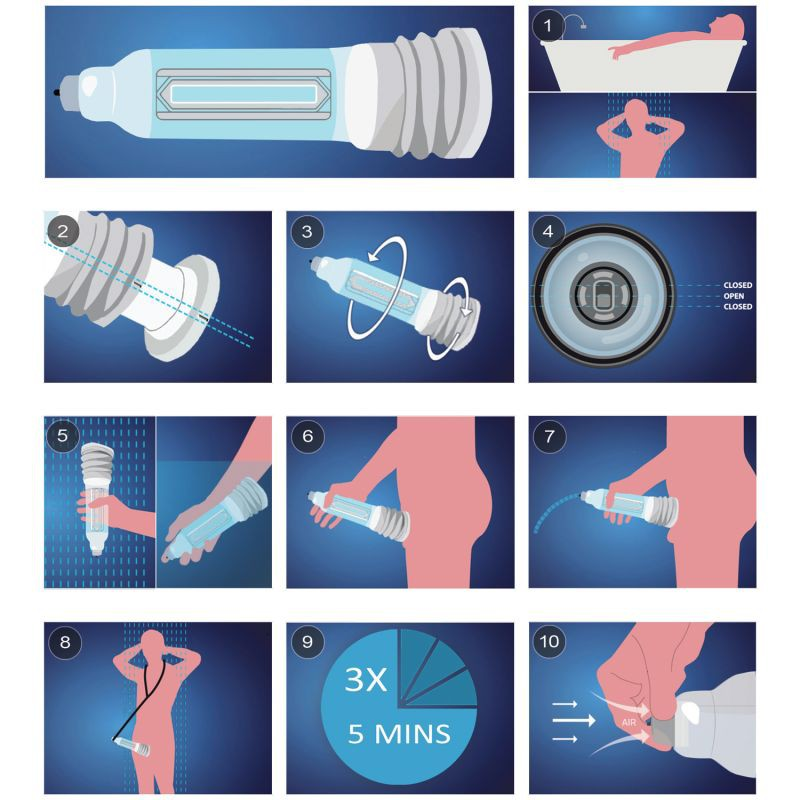 Ada boleh Saksikan Sendiri Perubahan Saiz Zakar Matt Dari Saiz Sederhana Sehingga Saiz !! Porn Star . Sangat Mengkagumkan Hydromax Xtreme Adalah Pam Terbaru, Tercangih Dan Paling Dari Barisan Produk Bathmate.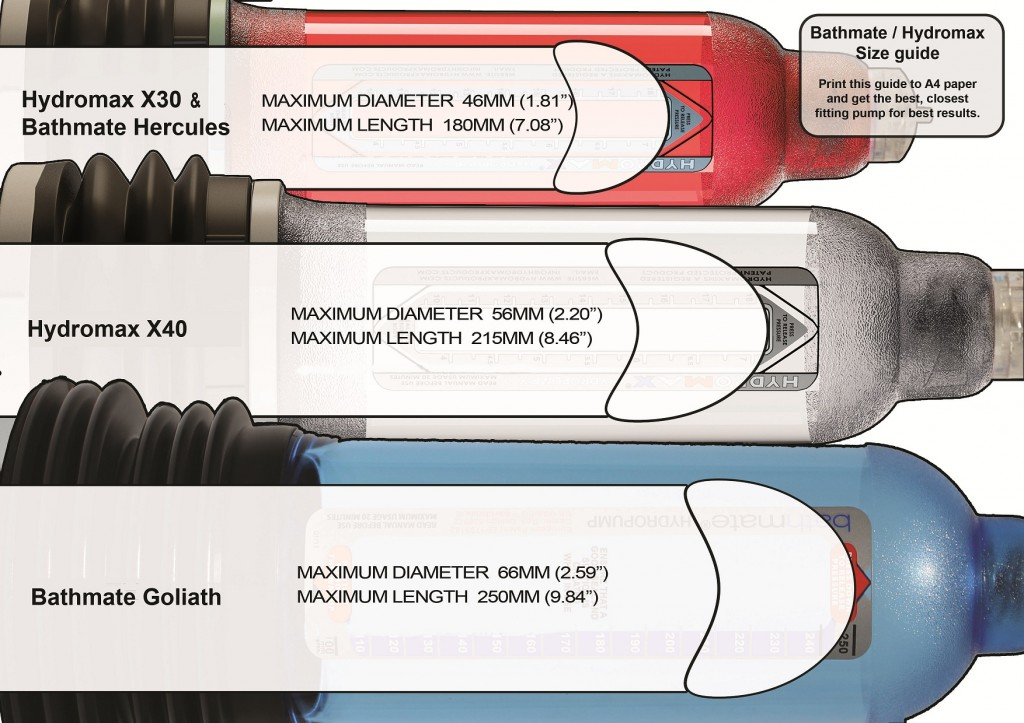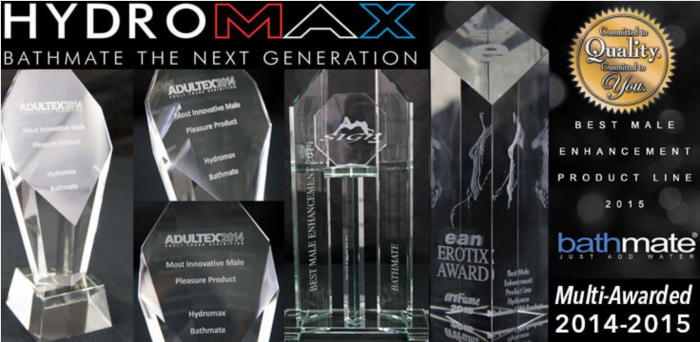 供应商/集运任何国家 (联络方式)
Contact Person 下单联系:


Accept WESTERN UNION Any Currency Dollar Payment .
Accept Bank Transfer /Singapore Bank Make Transfer /MALAYSIA Bank/Touch N Go / Grab Pay .
Alipay China Dollar / Wechat Pay / China Bank Online Transfer
支持付款微信人民币/支付宝/Western Union 西联汇款任何货币/新加坡户口银行过账/马来西亚/中国银行户口等~
如有不明白请联系我本人+60176208300,谢谢!
---